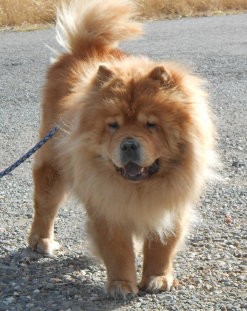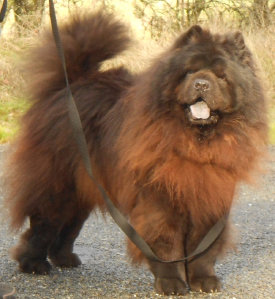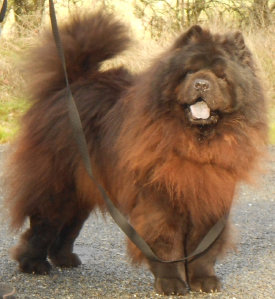 530 282-1144

CHOW FOR NOW
Chow puppies occasionally available.
Updated: 8-30-2015



Still no refund from TIPTOECHOWS for the puppy she sold to someone else. It's been over a year. It would sure be nice if she could just send at least some of the refund back - but so far, not even a dollar......Well, maybe there will be another Bruta/Tiberious litter in a couple of months or so, and I will finally get the blue (or red) female puppy that she owes me(?) At this point, I would accept any color puppy - just to get past this.



Taffy comes from a heavily championed pedigree. I have never shown her because she came to live here when she was over 3 years old with no manners at all. She's kind of a wild-child, and is a little rough and rowdy with the boys, but her personality is so loving and cuddly towards people. We have put her together with Sunny but won't know if there are positive results for a few weeks....She likes him a bunch and he's very polite and non-aggressive. If they are successful with puppies, that information will be updated here, although they would only be available to breeder/show homes.
She has mated in the past but with no results. This will be our last attempt with her.
Taffy
Sunny
Click my picture to go to my page!
Mariposa (from Symphony and Kashi) has now come into her 3rd season and has mated with Teddy Bear. She will be 2 years next January and is a sweet girl, on the petite side, with nice pedigree, personality and cute as can be. Teddy has an extremely nice pedigree, fun personality and is very handsome. He carries the cream gene from the Mister Bears line and Mariposa's Mom is also cream so there's that strong possibility of cream puppies.
I will post pics, their own page and their pedigrees soon if all works out well.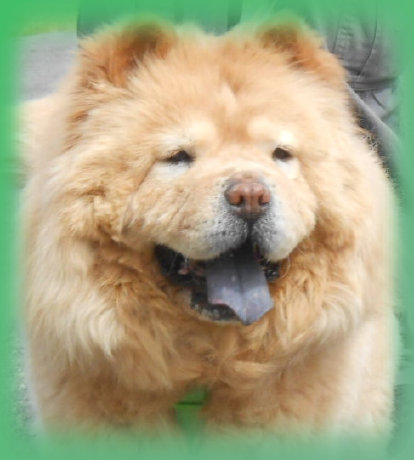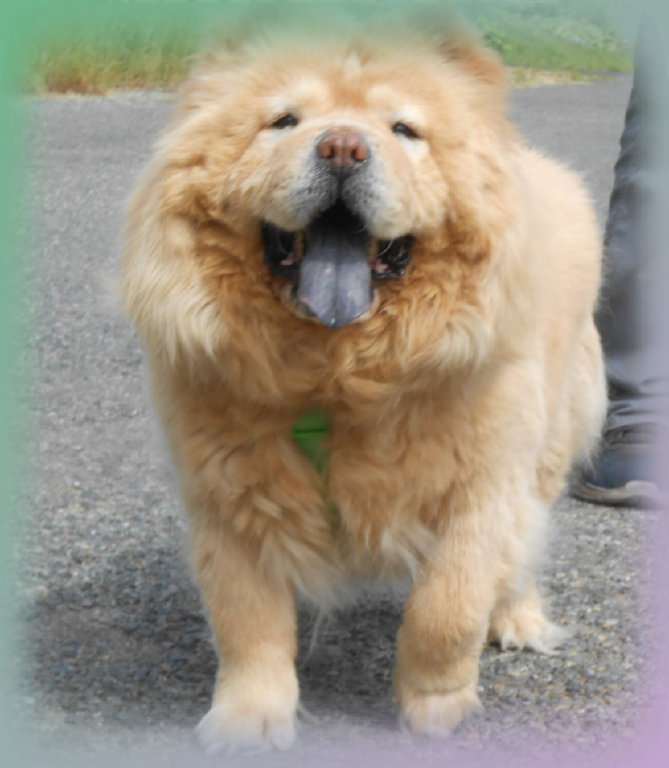 Mariposa
Mom and Dad