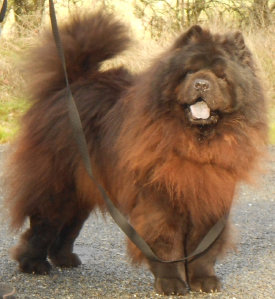 530 282-1144

CHOW FOR NOW
Chow puppies occasionally available.
Updated: 8-3-2015



Still no refund from TIPTOECHOWS for the puppy she sold to someone else. It's been over a year. I've sure heard lots of complaints about her from other people who have been sharing their experiences with me.

Update: On 7-14-2015 I did receive a response from her. Words just can't express how
re-assuring it is to know that she is still thinking of me....Now if she could just send at least some of the refund back - but so far, not even a dollar.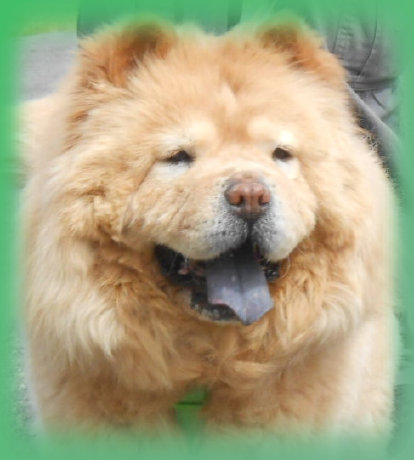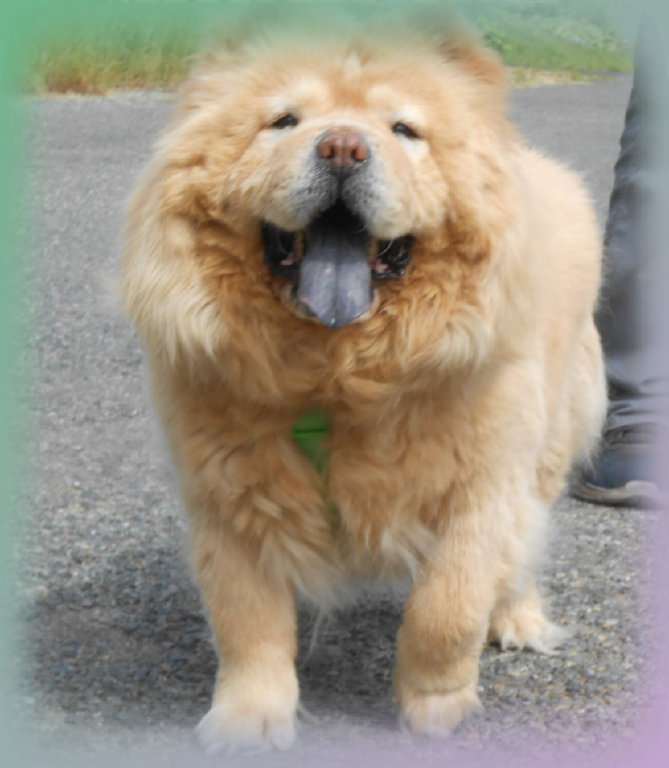 Taffy has been very restless lately and has been moving her dog house around her yard into several different locations. That's always a sign that she is coming into season and sure enough, she is now showing physical signs, so hopefully in a couple of weeks we'll get something accomplished.

She has mated in the past years but no puppies yet. We'll try again this time.

We will see if she prefers Kashi or Sunny. She has mated with Kashi in the past, but with no results. We would prefer Sunny for her because of his gorgeous face, perfect conformation and sweetest personality.

Kashi is a sweet, loving boy too but he's flighty and boisterous and is a little too leggy.

She comes from a heavily championed pedigree. I have never shown her because she came to live here when she was over 3 years old with no manners at all. She's kind of a wild-child, and is a little rough and rowdy with the boys, but her personality is so loving and cuddly towards people.

Hopefully she will be in a cuddly mood soon with Sunny or Kashi and have some gorgeous and fun loving puppies!
Taffy
Kashi
Sunny