Still no refund from TIPTOECHOWS. It has been almost 2 years since I paid her for a puppy. She asked for the money early because she said she was in serious need. I helped her out, no questions asked, and have a signed agreement that she would either provide a puppy at a specific time or a refund within that specific time.

She sold the puppy she owed to someone else and sent no refund. After over a hundred texts, on 1-2-16, I received more nasty texts from Barbara saying that I am slandering her by printing this information and speaking about it. For almost 2 years she has given me every excuse and goofy story imaginable and has not paid back one dollar. Slander....Really? Nothing but the truth is told here. I also have it all down in print: texts, the signed agreement, etc.... If Barbara doesn't like the situation, - only she can change it.....Just pay me back, simple as that!

I'm not a whiner, but I feel people have a right to know what might happen to them too if they have any dealings with her. I have heard some stories for sure from people who've experienced similar issues, and I apologize to anyone who I may have referred to her in the past if they had a bad experience.

Our employer insurance only covers a small portion of the $300.00 skin cancer cream for my Husby. I can certainly afford it, but it's just the principle that every time I pay, I think of how nice it would be to have my money back from this idiot....












Chow For Now
Chow puppies occasionally available
530 282 1144 (Landline), or click to email:

Updated: 2-5-2016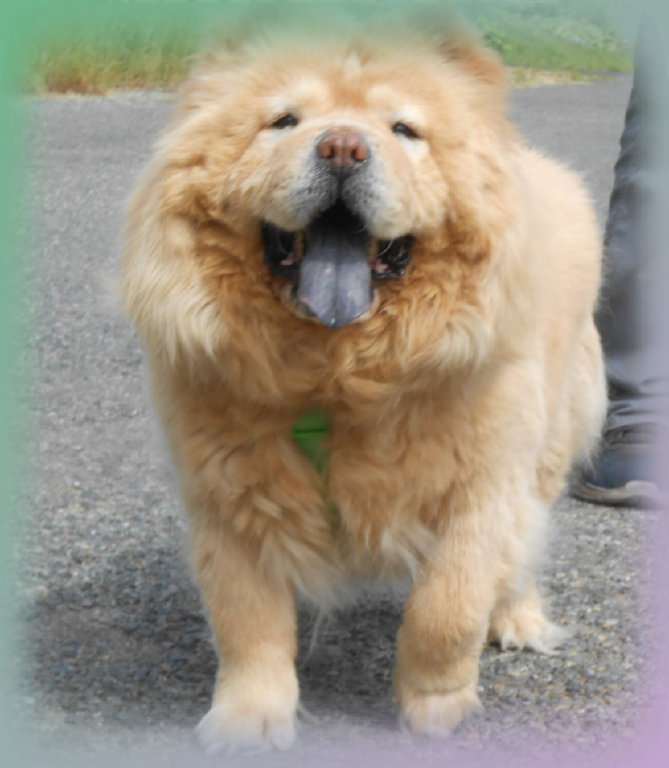 This is Kabuki. She lives with some very cool people here in California. Here she is napping on her 'special' rug. She is a very special girl too, with lots of personality and creative ideas of how everything must be.

She loves to go for walks, mean-mug squirrells and especially, ride in the car. She loves to meet new people and it's mandatory that she be petted by everyone.

She can be moody too and if so, always has to have the last word. (She must get that from her mom, Cookie).