Our website was lost due to a computer crash. We're using a new program but it conflicts with our host network so there are some glitches here and there. We hope to get it back to normal soon......Also, all of our contacts list was lost so we no longer have email addresses for any of the Chow folks. If we haven't heard from you lately, please send us an email so we can add you back in. Thanks a bunch! Julie
530 282-1144
Contact Us:
Canton Huggy Bear NP11514702 Blk
Ottabee Majesty NW Symphony NP18607401 Crm
Updated: 12-27-14

CHOW FOR NOW
Chow puppies in California occasionally available.

info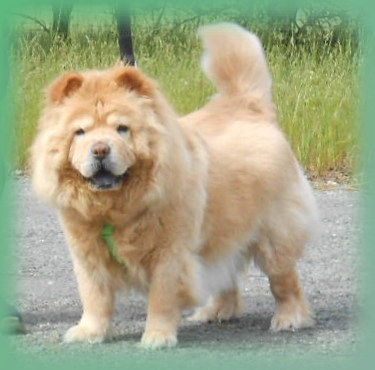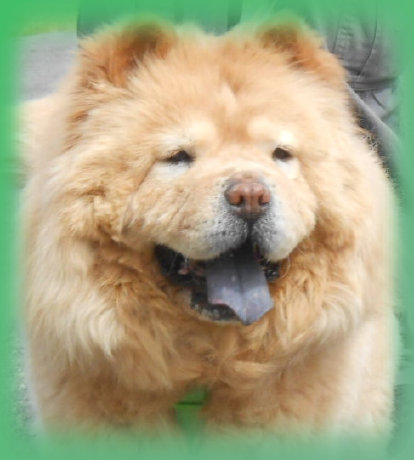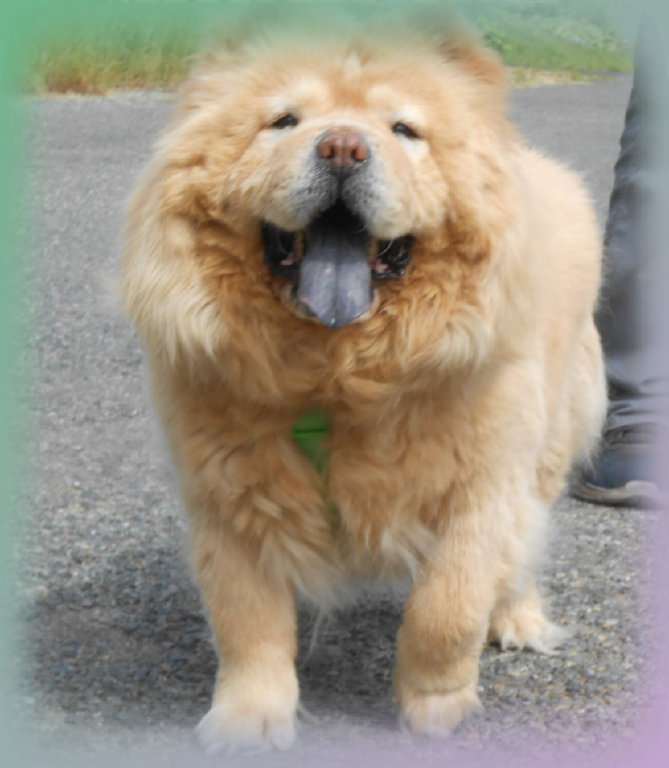 GIRLS! GIRLS!! GIRLS!!!
Symphony had a nice small litter of beautiful girls!

Check out their puppy page for more pictures and frequent updates

and click the pictures of Symphony and Hugs to see their info

pages too.

New puppy pics 12-27-2014!