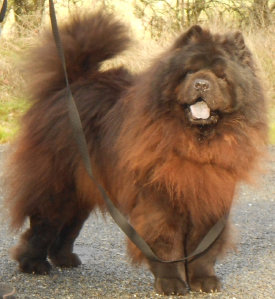 Chow For Now
Chow puppies occasionally available
530 282 1144 (Landline), or click to email:

Updated: 5-1-2016

Jeff and I thank you for your nice thoughts, prayers and concerns for his speedy recovery.
Radiation Therapy begins, so we hope all goes well.
My beloved Cookie!
10-4-2004 to 4-16-2016
".......Sweet dreams til sunbeams find you.
Sweet dreams that leave all worries behind you...
But in your dreams whatever they be
Dream a Little Dream of Me"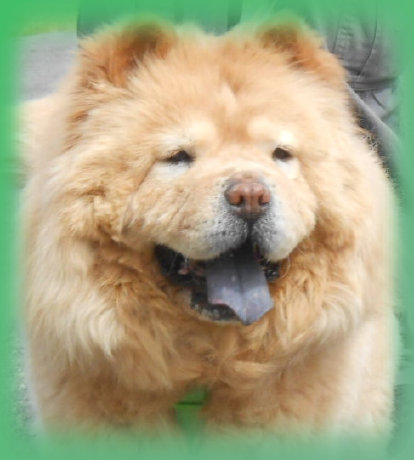 This is Marci!

She's the little #3 girl from the most recent Symphony & Hugs litter.
Looks like she's taking a little break from her daily chores.
Much thanks and appreciation to the wonderful family who have provided her with such a great life!
And a big thank you for the great pics - they really brighten my day!